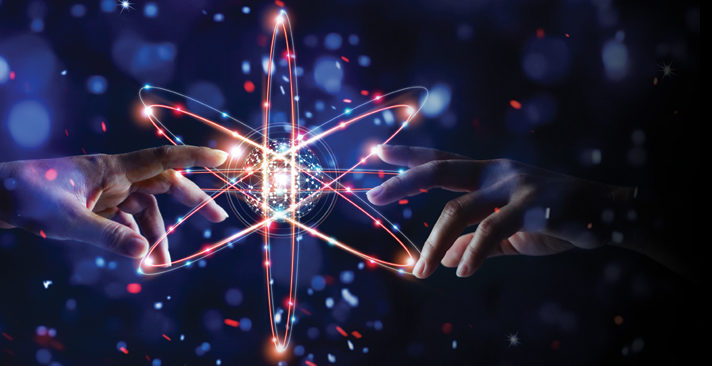 "The S.T.E.A.M. Summit: Connecting young entrepreneurial women with industry leaders whose practical, business development experience gives the courage to dream big – and the self-confidence to work with peers, parents, mentors and industry leaders to make those dreams real."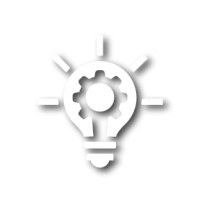 THE S.T.E.A.M. SUMMIT MODEL
Young middle school and high school girls, 12-17 years of age, are offered an opportunity to apply online as a participant in the annual S.T.E.A.M. Summit held historically on the West Coast.
It is a competitive application process resulting in 20 girls selected for each S.T.E.A.M. Summit and a requirement of at least one parent attending the entire 2-day program.

The goal for each Summit is to demonstrate to girls they have unique abilities to come together as part of a team and solve a problem in a very short time and be rewarded for their innovative ideas. An important distinction for our program is the involvement of the parents who participate in "Parent Only" sessions with subject matter experts in teen behavior, industry trends of the future, just to name a few.
The S.T.E.A.M. Summit is a challenging in person event that provides tremendous knowledge, practical insights, and a rewarding experience for everyone involved.
Here's how it works:
Through the competitive application process, 20 girls are chosen from all over the country and are assembled into 4 teams. They meet for the first time at the Summit and work together to define an innovative business idea. Each team is given a mentor who is either a former STEAMer, a woman business owner or an industry subject matter expert who works with them to identify a viable business, develop a business plan, a digital application, and a marketing plan for their innovative business Idea.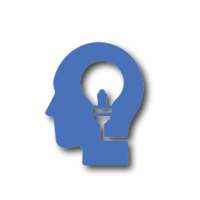 Taking part in our S.T.E.A.M. Summit is a transformational experience. Participants have the opportunity to learn from women business owners and industry leaders of the S.T.E.A.M. fields about the future opportunities for career and entrepreneurship. Parents play an important role in the Summit activities, joining other attending parents as they learn about new trends, processes and entrepreneurial experiences that can enhance their abilities to mentor and support their daughters as they pursue S.T.E.A.M. opportunities.  
Previous winners include an application that can scan the calories of food on a plate and can determine if the food has GMOs. Another winner was an Online Closet for Teenage girls which allowed they to sell clothing they no longer want to other girls in their network. 
Event activities include:
DEMYSTIFYING ENTREPRENEURSHIP PANEL
Personal stories and insights from women business owners about starting a business and growing it successfully.
Women business owners and corporate execs hold individual table sessions with STEAMer girls about their companies. The industry experts discuss the qualifications to apply for jobs in their field and open up questions from students in a small group setting.
S.T.E.A.M. UPS: New Venture Activity Scholarship Competition
Girls will be divided into groups of 5 to develop a presentation consisting of an idea for a new company, and a concept for an app for the new company. Each group will be paired with a mentor business owner or industry executives.
Each team has a chance to 'Pitch' their idea to a "Shark-Tank" like pane of judges who use a point system to rate the viability of each business plan which include operations, financials, competitive risks and existing competition, marketing, pathways to market,   rank each teams 'new business'.  The teams receive feedback on their pitches, their ranking and are awarded cash prizes.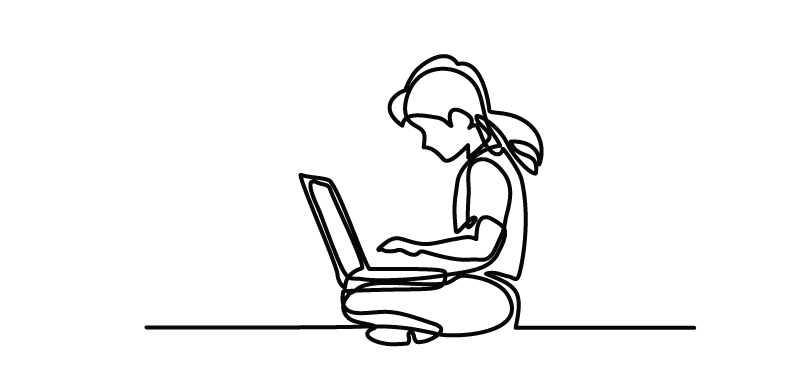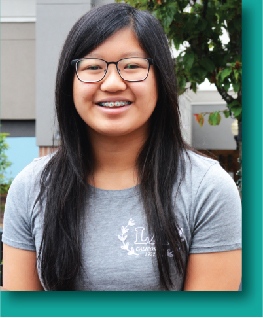 "Before the Summit, I tended to spend a lot of time doing things that seemed important at the moment. But as I get older, I value getting more experiences like the Astra S.T.E.A.M. Summit."