"Building a community of young female entrepreneurs, leaders, and innovators and connecting them to a global network of women entrepreneurs and S.T.E.A.M industry leaders."

Science, Technology, Engineering, Arts and Math (S.T.E.A.M.) is a growing key focus for our youth. It will be up to them to ensure that the U.S. and the world continue developing innovative solutions to address the tremendous challenges facing the world today and in the future.
WHAT IS THE GIRLS S.T.E.A.M. INSTITUTE?

The Girls S.T.E.A.M. Institute, formerly the Astra STEAM Summit, was created to educate, mentor and inspire young girls ages 12-17 to explore entrepreneurial business ideas that solve world problems.
We bring the experiences of women business owners from the S.T.E.A.M. fields together with industry experts from corporate America to collectively create road maps for these girls as they explore the infinite possibilities in the areas of Science, Technology, Engineering, Arts/Athletics and Math.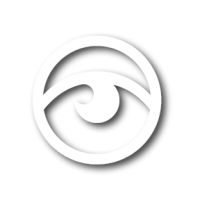 To enhance the ability of girls to lead lives of substance that contribute to the betterment of the world through S.T.E.A.M.  
The Girls S.T.E.A.M. Institute began its original programming under the flag of Astra Women's Business Alliance in November 2014. 
Since then has held five S.T.E.A.M. Summits serving 96 girls who formed teams, developed business ideas and pitched their solutions to a panel of judges and received $40,000 in cash prizes. 
We are dedicated to creating S.T.E.A.M. educational and mentoring programs which encourage entrepreneurship in S.T.E.A.M. with a focus on innovation and global impact.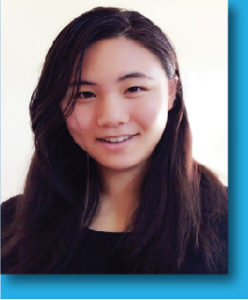 "The S.T.E.A.M. Summit connected me to some of the people who were and still are role models and mentors. Coming back as a mentor to other Steamers gave me a chance to reconnect with this community (Girls S.T.E.A.M. Institute) that  continues with me after my high school graduation."
Jenny Xu is currently a student at MIT in Boston and owns a company, JC Soft, Inc. which has developed over 50 digital web and mobile based games. She has released nine mobile games which have been downloaded 3.5 million times.
She is a IGDA Scholar, Women in Games Ambassador, and won the 2017 MIT Outstanding New Leader award.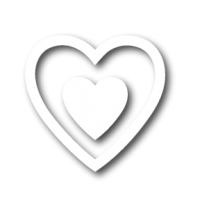 The Girls S.T.E.A.M. Institute empowers young girls to see the unique capabilities they have and inspires them to explore and share their innovative ideas to help address the growing challenges facing our world today and beyond.
We celebrate diversity in gender, culture, ideas and creative solutions.
We encourage team building, innovation, curiosity, and collaboration among parents, mentors and thought leaders who come together to enhance the abilities for girls to lead lives of substance that contribute to the betterment of the world.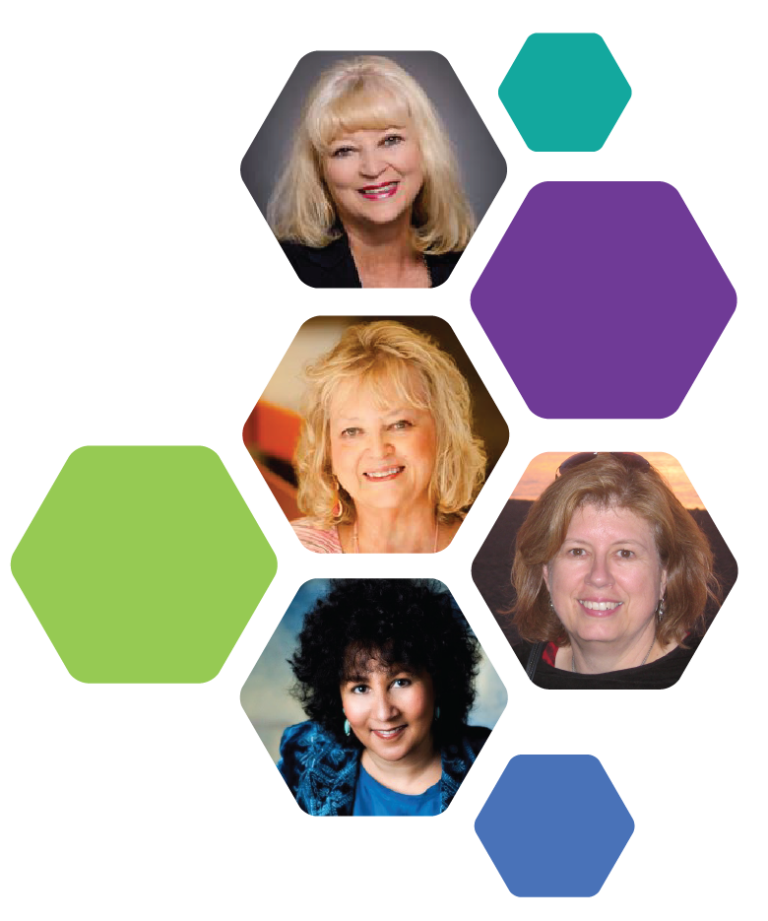 Megan Gaiser – Contagious Creativity
Marti Hoffer – Lumenomics
Suzanne Lackman – Girls S.T.E.A.M. Institute
Diane McClelland – Girls S.T.E.A.M. Institute
Jeff McClelland – Kids Healthy Foods LLC
Karen Therese Moore – Karen Therese Music
Tammy Marquez Oldham – SBDC – Director – Board Chair
Deborah Todd – Producer, Writer, Author, Game Developer
Gloria Wildeman – Lionfish
Diane McClelland- CEO
Girls S.T.E.A.M. Institute
Entrepreneur, Civic Leader and Non Profit Executive for over 30 years, Diane believes the future of our world will largely be determined by the number of women leaders who empower other women to do the right things instead of just doing things right.
Suzanne Lackman
President-Girls S.T.E.A.M. Institute
Freedom fighter for over 60 years, Suzanne owned both a furniture manufacturing company and a tool liquidation business and was recognized as a Community Leader and Non-Profit Executive. She understands that encouraging young girls to pursue S.T.E.A.M. fields will help them prepare for the growing competitive job market or as an entrepreneur in the future global supply chains.
Karen Therese Moore – Founder- Karen Moore Music
Girls S.T.E.A.M. Institute Board Member
Singer, Songwriter, Musician, Entrepreneur, Karen has toured the world and appeared on National and international television as a performer of soul, jazz, pop, and traditional Native American music which she composed from her rich cultural ancestry of Choctaw, Cherokee, Chickasaw, Scottish and African American culture. One of the highlights of her career thus far is performing for His Holiness, The Dalai Lama.
As the creative lead at Lionfish, Gloria taps into her diverse experiences as a designer, illustrator, video producer, non-profit board member and serial entrepreneur to fuel the creative vision for clients around the world. Building on their philanthropic culture, she and her husband/business partner Nic and their team at Lionfish are continually finding new ways to have a positive impact on the world.