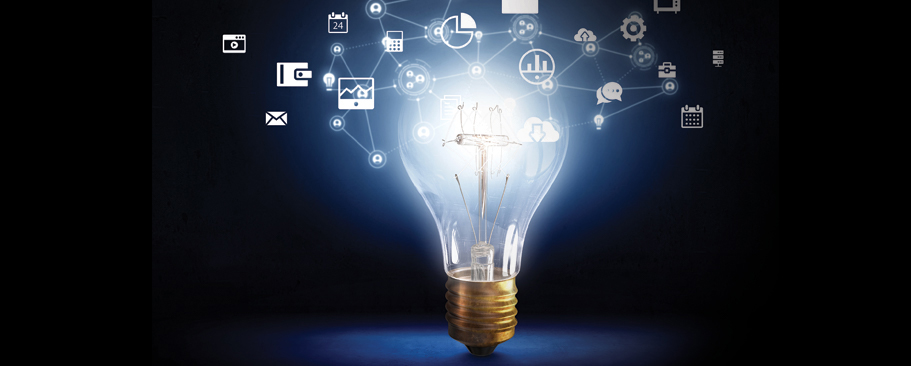 "Connecting young female entrepreneurs, leaders, and innovators with a global network of women entrepreneurs, resources, support and S.T.E.A.M. industry leaders."
The Girls S.T.E.A.M. Institute is developing a collaborative approach to identify existing online and in-person education programs which offer the most relevant tools to ensure girls are prepared for a new, ever-changing job market.
We recognize the barriers to entry for many girls who want to participate in S.T.E.A.M. programs are income and location. Girls who live in Silicon Valley or in Kirkland Washington have access to technology companies and major universities such as Stanford and University of Washington who host S.T.E.A.M. programs for young girls. These experiences give them an advantage in applying for paid internship programs and college scholarships, and of course, access to including mentors.
More
As a contrast, girls who are part of low income families or live in rural communities may not be aware of
the growing emphasis on technology and S.T.E.A.M. As a result, they face an uphill climb in gaining a job
which will pay them a good wage or job security for their lives.
Our goal is to offer a free online program to girls who are curious about how S.T.E.A.M. can benefit
them and generate excitement by helping them see how they can fit in to this dynamic environment and be mentored along the way.
Our programs will include an emphasis on technology and also interpersonal and communication skills needed to work as global virtual teams leading to innovation and ideation.
"While low-income students have seen the largest gains in college aspirations, they have not had similar
gain in college enrollment"
2014 – White House Report on Increasing College Opportunity for Low Income Students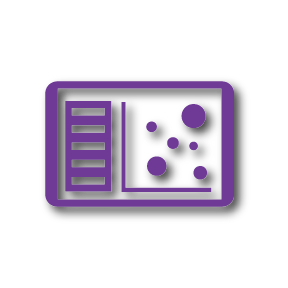 Our focus is to inspire young girls to consider starting and operating their own business in a S.T.E.A.M. related field aimed at filling a void in the marketplace. Using technology and the arts, girls will be prepared to develop new ideas for products and services.
This year, we want to introduce the "A" in S.T.E.A.M. representing Athletics.
As a S.T.E.A.M. program, historically we have underscored the importance of adding the "A" for arts to the acronym, STEM because of the contribution factor arts has to any projects.
In today's world, since Title IX was passed in 1972 giving girls access to competitive sports, many girls who pursue S.T.E.A.M. are involved either in athletics and arts and sometimes both. This gives girls an advantage in their self- development, because in sports, it creates team development which is useful in business, friendships and even family life.
More
Sports also creates personal growth in dealing with wins and losses in life. Learning a person doesn't always win every game or project they pitch, is evidenced through sports. The reality factor of "next time" will be better. Both as a sports participant or a fan, the language of sports can help be an  equalizer for women when they talk to men in a business setting.
Common sports phrases used today in describing the action of preparing for a presentation i.e. "Teeing it up or Stepping up to the plate." Or a critical assessment, "He got a little over his skis" suggesting he made a decision too quickly. Diane Strain McClelland and Suzanne Strain Lackman, started girls team sports in 1957 at their high school as freshman by insisting their high school allow them to form a girls' tennis team as an interscholastic sport.
This was 15 years before Title IX and led to the beginning of all girls' sports in that East Portland, Oregon high school league. This experience became an individual game changer for both women which led them to fight for girls and women's rights for over 60 years through civic and non-profit organizations they formed which showcased the importance of equality for women leads to greater benefit for all.
For more information on their story – Click Here
We invite you to join us for our annual events which will include workshops, meetups, webinars and our annual two–day Summit STEAMer Program. We encourage you to reach out to us and let us know what you want to experience and we will strive to find the resources to make it happen. Going to the Moon or Mars may not be in our realm of possibilities unless we create it for you through Augmented Reality (A/R) or Virtual Reality (V/R).
We are organizing a Reunion/Celebration of our STEAMer Community in 2020 with an exciting experiential look back and ahead. We'll have industry leaders, innovators and inspirational speakers as well as some of our grads.
If you would would like to be part of the planning, please contact Diane McClelland at Diane@girlsteaminstitute.org.
We have some ideas for the event but like to hear yours as well!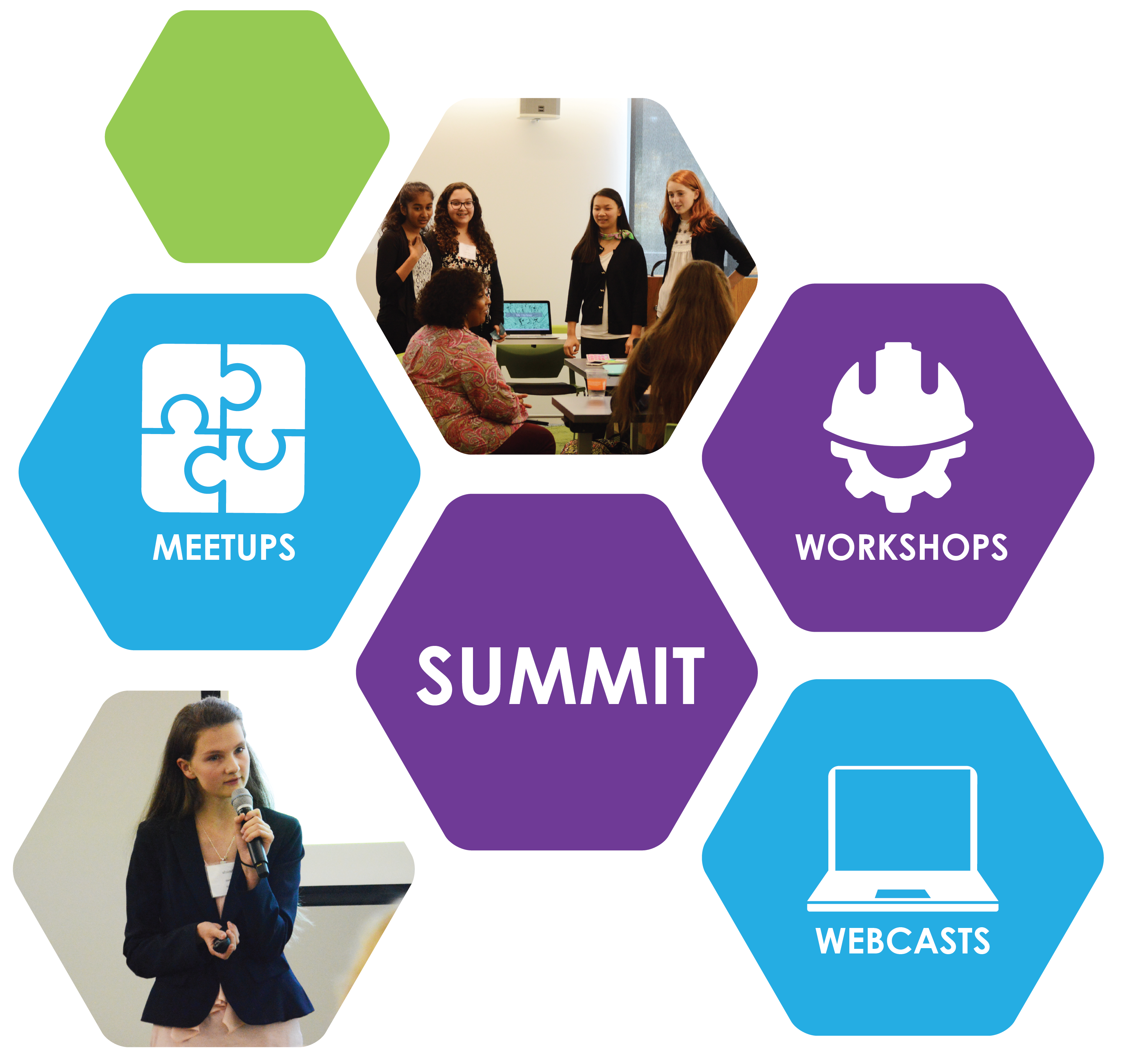 At this two day event, teams of girls aged 12-17 to come together to develop a business idea and a digital application and pitch them to a business expert panel for cash awards. Girls apply through an online application process to participate. Only 20 girls are accepted for each Summit and their parents are required to attend.
Interactive workshops are offered with a focus on diverse topics like "Demystify Entrepreneurship". "Opportunities in the S.T.E.A.M."; "Dealing with Stress in High School and Life"; "Parenting in the 21st Century," " What's it all about Ai? Check back for schedule updates.
We're planning multiple gatherings in offices or on hosted corporate campuses to discuss specific pre-determined subjects. Check back for schedule updates.
We'll be hosting frequent live webcasts, interviewing subject matter experts, entrepreneurs, panels of industry leaders, graduates and more. They'll discuss the latest trends in business, share insights, tips and tricks and personal experiences that can help girls prepare for future job or business opportunities
Suggested topics include:
Augmented Reality and Virtual Reality; Internet of Things; Environment; Healthcare trends; Gaming as a Profession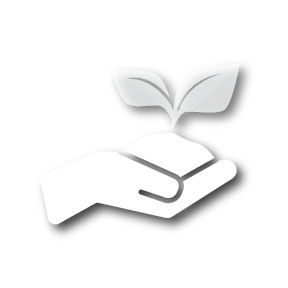 In order to reach more girls in outlying areas, we plan to develop a network of supporters from the STEAMer Alumnae who will work with us to organize programs designed to be duplicatable in various locations using technology.
Girls S.T.E.A.M. Institute (GSI) is partnering with Branch Out Education, a program developed by Shreya Parjan and Claire Wang, both graduates of the Astra S.T.E.A.M. Summit, to offer a series of free workshops including Make- A -Thons and Innovative Labs which bring girls together to form products, for example, using hydraulics, game development, model rocketry, cryptography and other technologies.
More
GSI and Branch Our Education will invite the S.T.E.A.M. Alums to get involved as volunteers to speak to the educators and leaders in their communities to offer support in hosting fun and interactive S.T.E.A.M. workshops. The goal is to set up a duplicatable program using the Make-a-Thons and Innovative Lab formats which can be rolled out nationally where ever we have our STEAM grads located. Enlisting the help of the STEAMer parents in the various locals to assist with the logistics or other event planning needs will keep expenses low.
UNDERSERVED AND REMOTE LOCATIONS
Holding monthly podcasts in the evenings or on weekends can be an avenue we can pursue in conjunction with other organizations who have compatible programs to the S.T.E.A.M. focus.
Using the S.T.E.A.M. alums from our programs, the girls will be trained by Branch Out Education, to volunteer to speak to the educators in their communities to gain their support in hosting fun and interactive workshops which include the Make-A-Thons and Innovative Labs formats which will be offered free to the interested girls in their communities.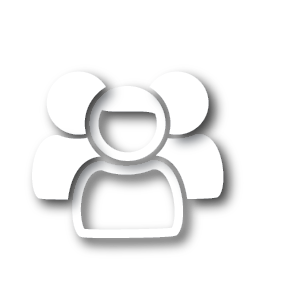 The involvement of the STEAMer Alumnae has been a contributing factor to the continuing success of the STEAM Summits. Through the former Astra STEAM program, we experienced at least 8-10 of the 20 girls from the previous summit would volunteer to come back and be a peer mentor for the new teams at the next STEAM Summit. Ten girls have come back each year (4 years) to attend the next Summit as a speaker, peer mentor or advisor to the next group of STEAMers.
Our goal is to continue an ongoing program of support and mentorship for our Alumnae and to offer letters of recommendation for their next entrepreneurial venture or college recommendations.
Students, sponsor representatives, women business owners, corporate industry experts join each year to sit with the young girl's teams to answer questions they may have about future opportunities both as an employee or a n entrepreneur.
We plan to have Meet Ups designed around mentoring and developing tools to give to girls who have varying challenges whether it is at school or at home.
In order for the girls to apply for the STEAM program, they are required to fill out an online application. It is a competitive process and only those who meet certain requirements can attend based on GPA, activities inside and outside school and written essay questions. Once they are initially approved, the parents must sign a consent form saying they will agree to attend both days of the conference. This is mandatory.
We developed a special Parent's Track for them to participate in interactive workshops designed just for them. They are also there to observe their daughter and listen to the other industry and entrepreneurial speakers.
The parents are excited to participate even though they have to juggle their schedules to be there. The overall evaluation from the parents is 100% approval of the program and expressions of gratitude for their daughter to have this experience and as parents get to witness their growth and success.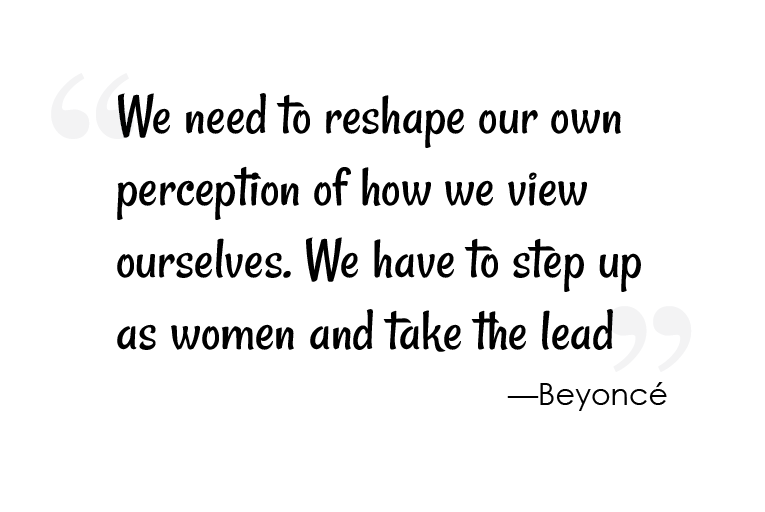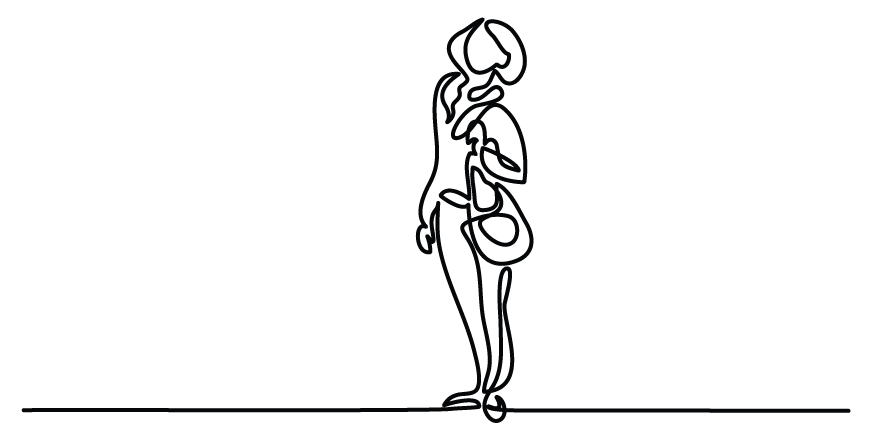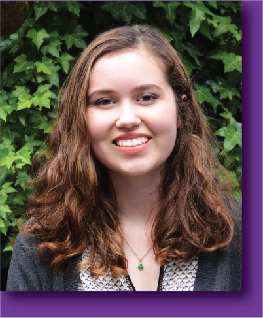 Inaugural Steamer from first year – 2014
"Before the Astra S.T.E.A.M. Summit, I did not know or appreciate the diversity of the S.T.E.A.M. fields and how some women are working in those fields. Meeting the adult mentors helped me learn about more jobs I never heard of before. I was so impressed with the program. I came back again the next year as a student mentor to help the new STEAMers develop team discussions about their new business venture."